This Colour Test Will Determine If You're An Introvert Or Extrovert.
Colours tell a lot about you and amount of colour and shape also mean differently depending if you are an introvert or extrovert.
There are three types of personality
Introvert
Extrovert
Ambivert
So what type of personality you have, take this quiz and know.
Just Pick a Dot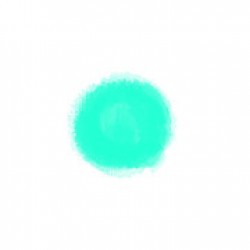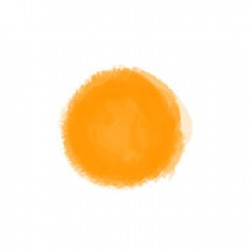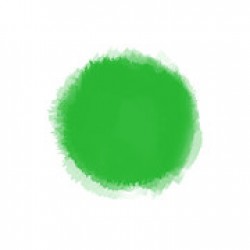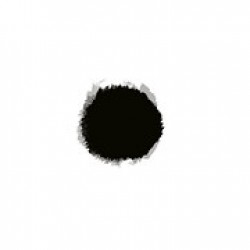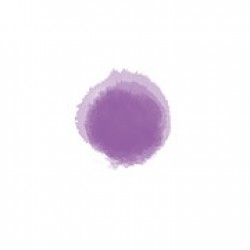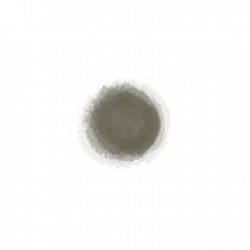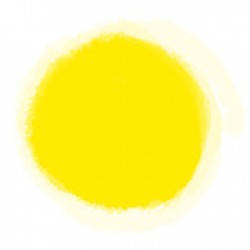 All 1 questions completed!
---
Share results:
Are You an Introvert or Extrovert?