Are you consider yourself a BTS fan then take this quiz and prove it if you really know them.
Question in this quiz will test your basic knowledge about BTS and BTS members.
Before we start this quiz here is their latest songs list, Play the song and start the quiz.
What is their highest selling album of all time?
Having sold over 20 million albums on the Gaon Music Chart, BTS is the best-selling artist in South Korean history and holds the best-selling album in South Korea with Map of the Soul: 7

-Wikipedia
During which month and year did BTS debut?
Who is the shortest member in BTS?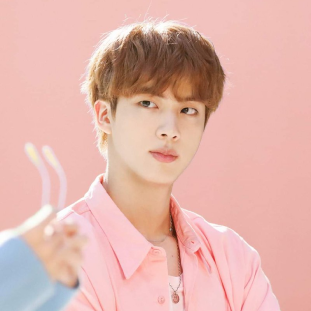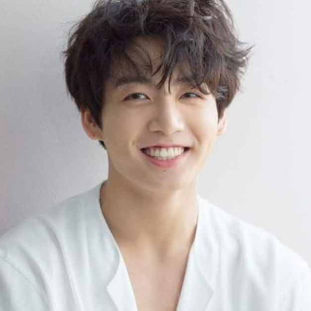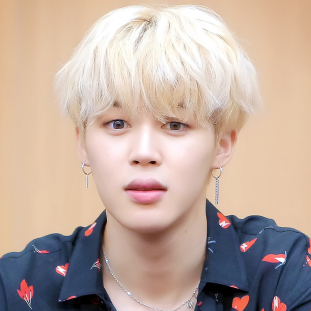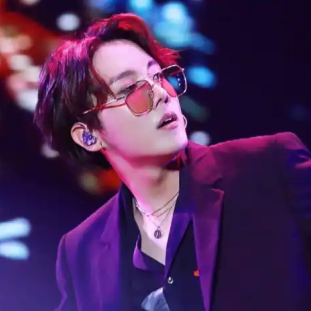 BTS held a virtual concert (Bang Bang Con The Live) in June 2020. What song did the concert kick off with?
Which member has an IQ of 148?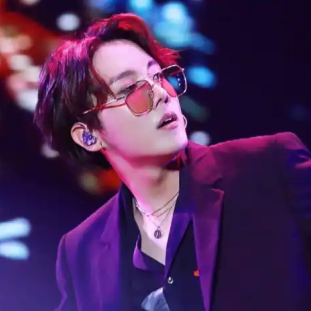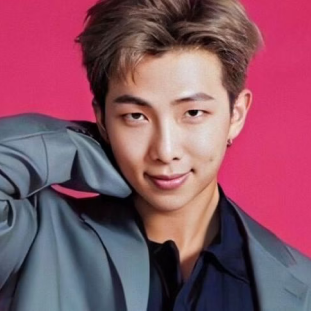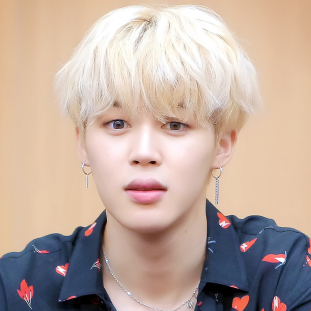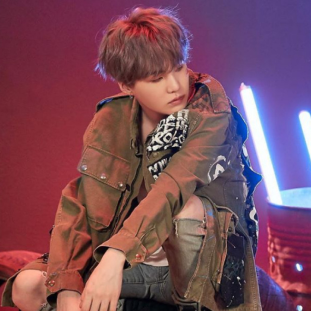 Which member spent their teen years in Australia as an exchange student?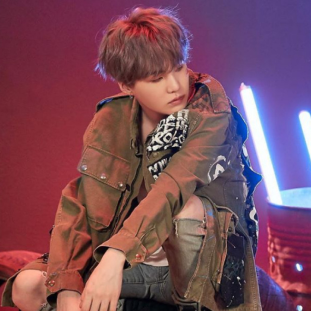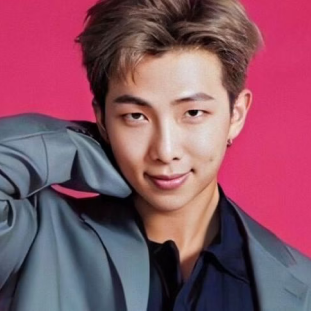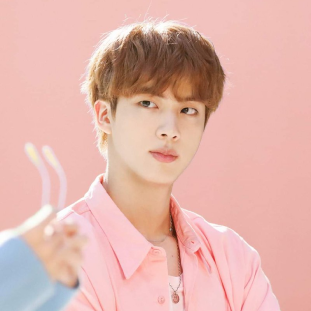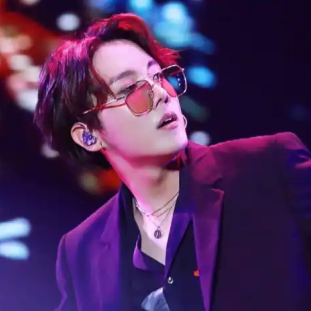 Jin
Jin used to study in Australia as an exchange student when he was younger
What instrument does Suga know how to play in high school?
What was the name of their first variety show?
1. Rookie King: Channel Bangtan
3. Burn the Stage: The Movie
BTS Stands for
BTS Stands for
BTS also means Bangtan Boys or you can say also Bulletproof Boy
Who is the tallest member in BTS?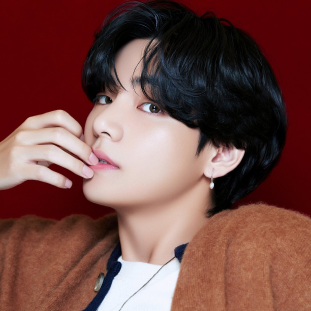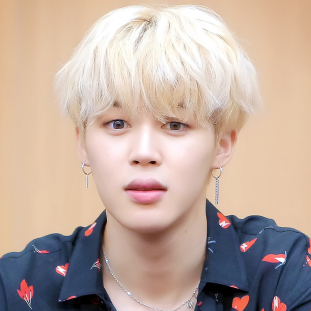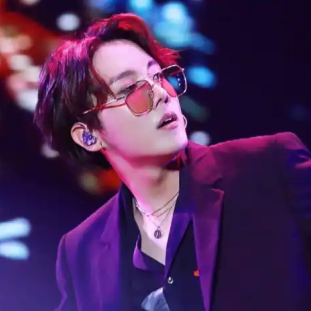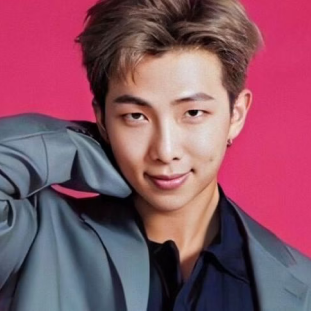 What was the first official song BTS dedicated to fans?
4. Still Wishing For Better Days
How many members are in BTS?
What instrument did V play in high school?
Which members are the rappers of the group?
3. J-Hope, RM, and Jungkook
4. Suga, Jimin, and J-Hope
What does ARMY stand for?
1. Adorable Representative M.K. for You
2. Amazing Representative M.L. for You
3. Adorable Representative M.C. for Youth
4. Amazing Representative M.B for Youth
All 17 questions completed!
---
Share results: