Being an Ultimate Disney Fan is not easy because every Disney movie comes with lots of hidden easter eggs.
Sometimes they cross-reference movies that can only be understood by real fans.
Now there is a chance to prove if you are keeping your attention on those details with this Ultimate Disney quiz.
How many eggs does Gaston eat for breakfast?
When he was a lad, he ate four dozen eggs every morning to help him get large. And now that he's grown, he eats five dozen eggs, so he's roughly the size of a barge!
Where does Aladdin live?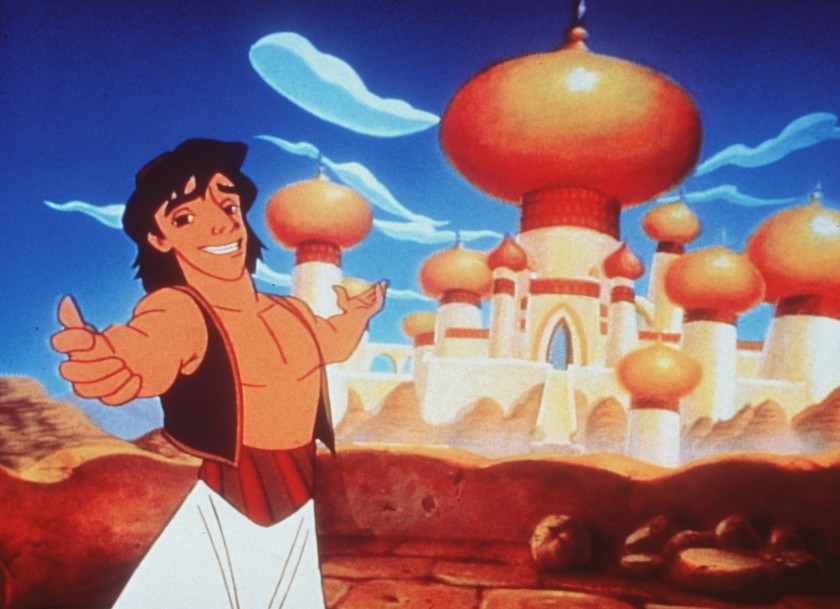 Agrabah was actually a stand-in for Baghdad, the city that Disney originally planned to be the movie's setting, before changing the name due to political issues that were occurring at the time.
Which Disney princess wears pants instead of a dress?
Princess Jasmine's everyday outfit consists of a cropped off-the-shoulder top and matching aqua pants.
What is the only Disney animated feature film that has a title character who doesn't speak?
Dumbo doesn't utter a single word during the movie.
What's Simba's mother's name?
What kind of pet does Maleficent have in Sleeping Beauty?
Her pet raven Diablo is the only thing Maleficent genuinely cares about. She is visibly shaken when she finds him turned to stone.
What was the only character in Disney's Alice in Wonderland that did not appear in Lewis Carroll's books?
The Doorknob was also one of the few characters in Wonderland to show any sympathy for Alice.
Who was the first Disney princess?
Although Snow White was Disney's first full-length movie princess, she wasn't the first Disney princess. That honor goes to Persephone, the main character of a 1934 Silly Symphonies short that served as a sort of test run for Snow White.
What was the first Disney animated film to feature a completely original storyline?
The Lion King was billed as Disney's first animated feature that wasn't a retelling of another story or fairytale.
In Sleeping Beauty, the cookies that the fairies eat with tea are shaped like what?
The cookies that the fairies eat with their tea are shaped like Mickey Mouse's head and ears.
What is Monstro in Pinocchio?
Monstro is a massive whale with a fearsome reputation among sailors and sea creatures alike. He swallows Geppetto, Figaro, and Cleo when they take to the sea in search of Pinocchio.
What is Boo's real name in Monster's Inc.?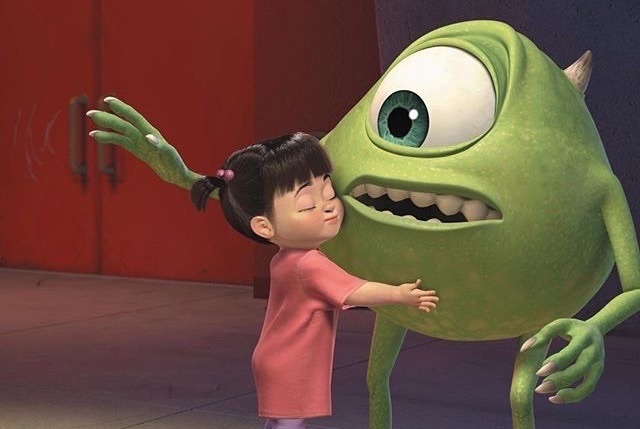 Although her real name is never spoken out loud, she signs some of her drawings "Mary".
What's the name of Snow White's prince?
Trick question! Although his name isn't actually mentioned in the film, he is occasionally referred to as Prince Florian for Disney on Ice shows.
Which character in Frozen likes warm hugs?
Created from Elsa's magical powers, Olaf is the friendliest snowman in Arendelle. He is innocent, outgoing and likes warm hugs.
What animal was Tarzan raised by?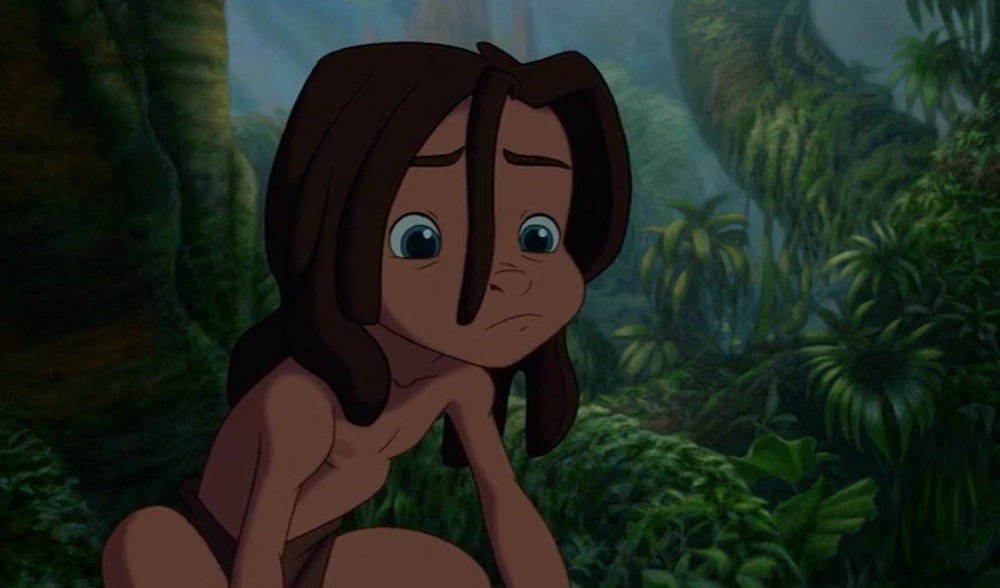 What is the name of the pub that Flynn brings Rapunzel to in Tangled?
The Snuggly Duckling is a pub located somewhere in the woods, not too far from Rapunzel's tower, where all the local ruffians like to hang out.
What time does the royal ball start in Cinderella?
According to the bell tower in Cinderella, the royal ball starts at 8pm.
How long was the Genie stuck in the lamp before Aladdin released him?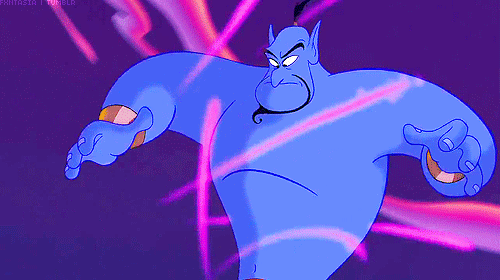 What flavor is Jane's medicine in Mary Poppins?
Jane's lime cordial is "Delicious!" Michael's strawberry flavor is downed with a satisfied "Mmmmm." And Mary Poppins finds her rum punch "Quite satisfactory."
What does the little mermaid call the fork in her collection of human objects?
Ariel displays the dinglehopper proudly in her undersea grotto.
All 20 questions completed!
---
Share results:
Are You Ultimate Disney Fan?