To be in good relationship both girl and boy should be compatible, so if you got a chance to pick  one guy you like, 
Can you pick the Right Guy Or are you doomed to always pick the wrong one?
Every guy has some good qualities and some bad one too, so pick wisely...
Are You a Boy or Girl?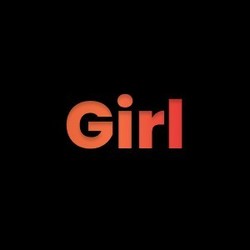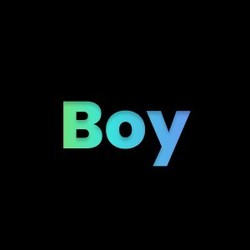 Pick a Guy
Take your time, think and then choose one answer.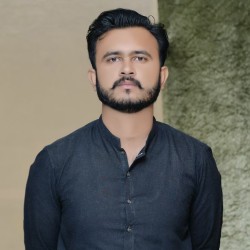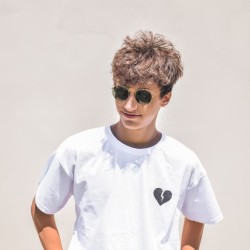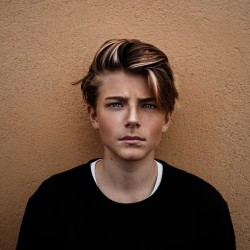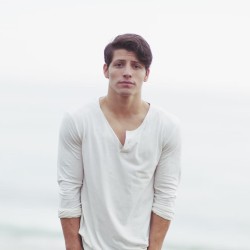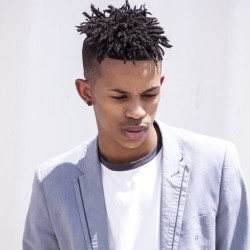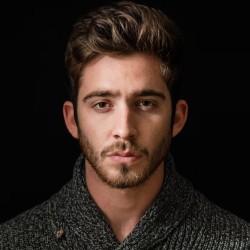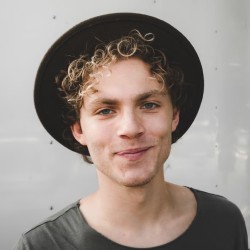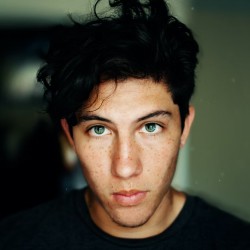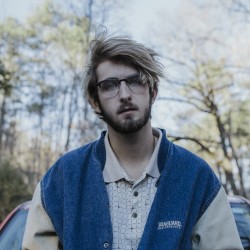 All 2 questions completed!
---
Share results:
Can You Pick The Right Guy?