Blackpink is is K-pop group but currently famous worldwide.
If you are listening to Blackpink then you are really missing some good music. Here is playlist of their songs make sure to listen after this quiz.
This quiz will test your knowledge about Blackpink with some easy to moderate level questions.
How many members does BLACKPINK have?
That was too easy.
BLACKPINK has four members.
What is the name of BLACKPINK fans?
BLINK  is word made from BLackpINK
What is name of Blackpink's debut album?
Only real fan can answer this right.
2. Blackpink in your area
Who is lead singer of Blackpink?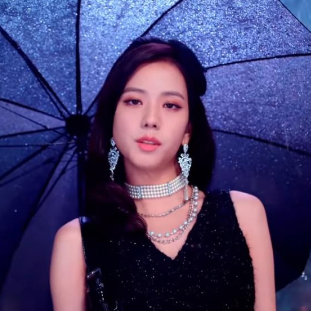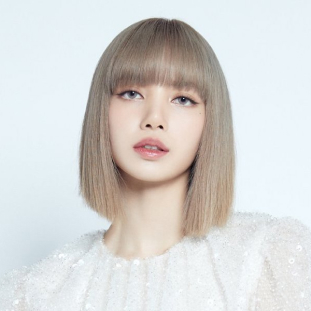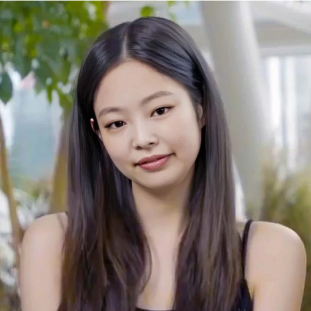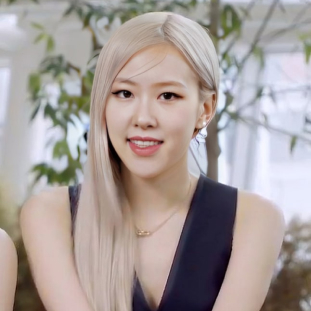 Blackpink debut year is?
Do you know they trained for 5-6 years before debut in 2016.
First member of Blackpink to release a solo single?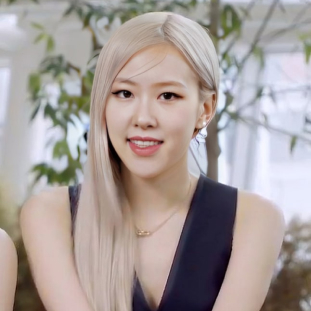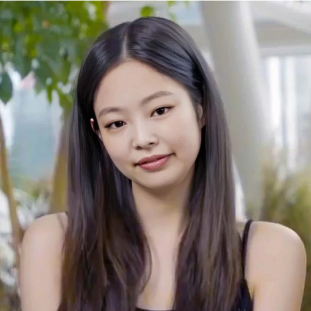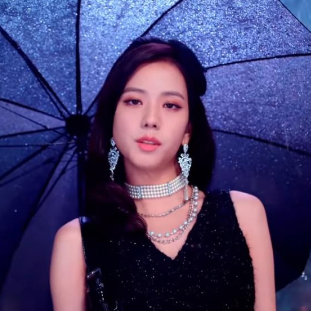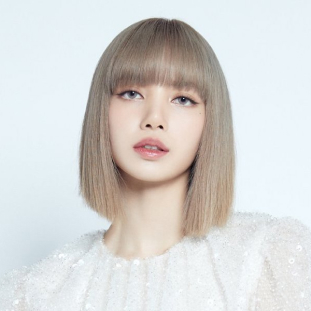 Jisso born in which year?
Jennie born in which year?
Which member is born in New Zealand?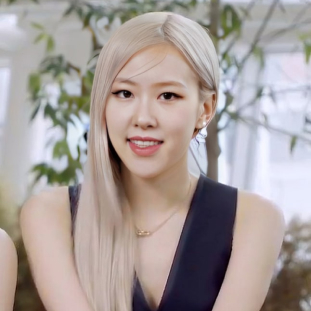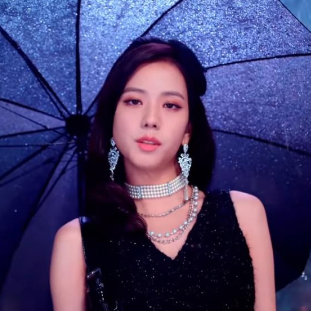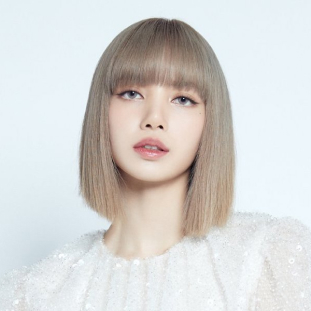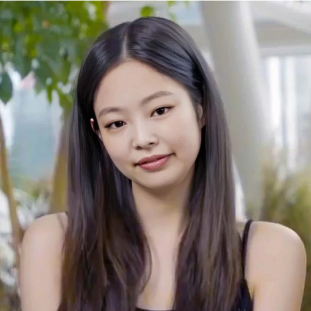 Blackpink collaborated with Lady Gaga on which song?
Which music festival did Blackpink perform at in 2019?
All 13 questions completed!
---
Share results: